This System illustrates third-party financed life insurance owned by an individual, a company, or an irrevocable life insurance trust using any policy form desired.  It also includes an illustration module in which the income tax on an executive bonus (used to purchase life insurance) is funded via third-party financing.
Take a look at what InsMark's Premium Financing can do: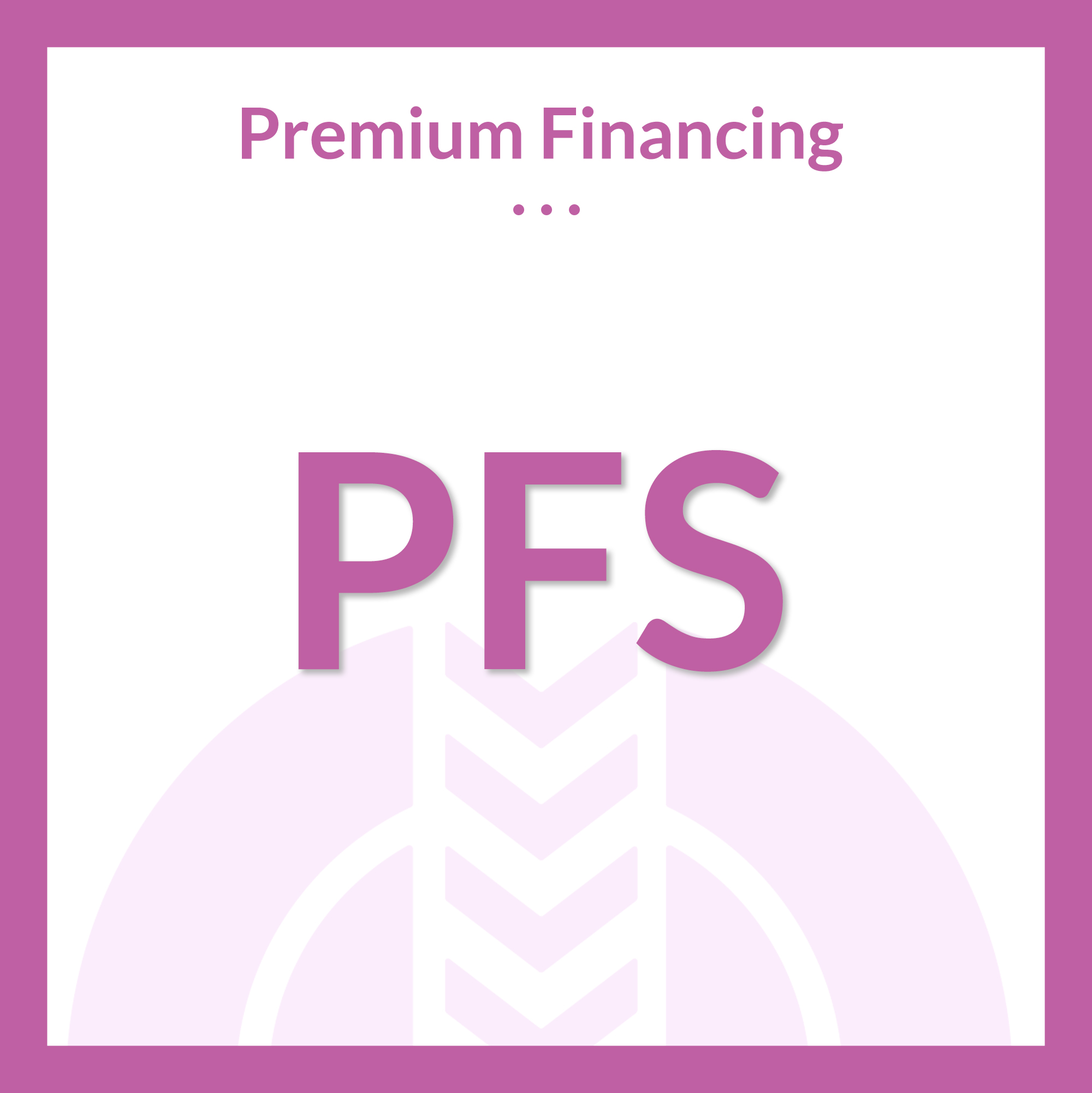 Required Maintenance Fee:
$69.00 /month
Your System comes with Snap-Ons. Snap-Ons enable the instant transfer of policy data from your company's illustration software to this InsMark System.