InsMark Illustration System
InsMark Illustration System
The InsMark Illustration System (IIS) is recognized as the most powerful sales and marketing presentation system in the life insurance industry.  With IIS, you can create consistent sales illustrations for your clients for any life product you sell.
The IIS includes several types of illustrations: Comparisons to Alternatives, Personal Planning, Estate, Charitable, Corporate-Owned, Executive-Owned, Split Dollar, Investment Calculators, IRA Calculators, and Needs Analyses.
These illustrations are easier for your clients to understand, helping you to close more cases. The most successful agents use InsMark. We encourage you to listen to what Bill Zimmerman has to say: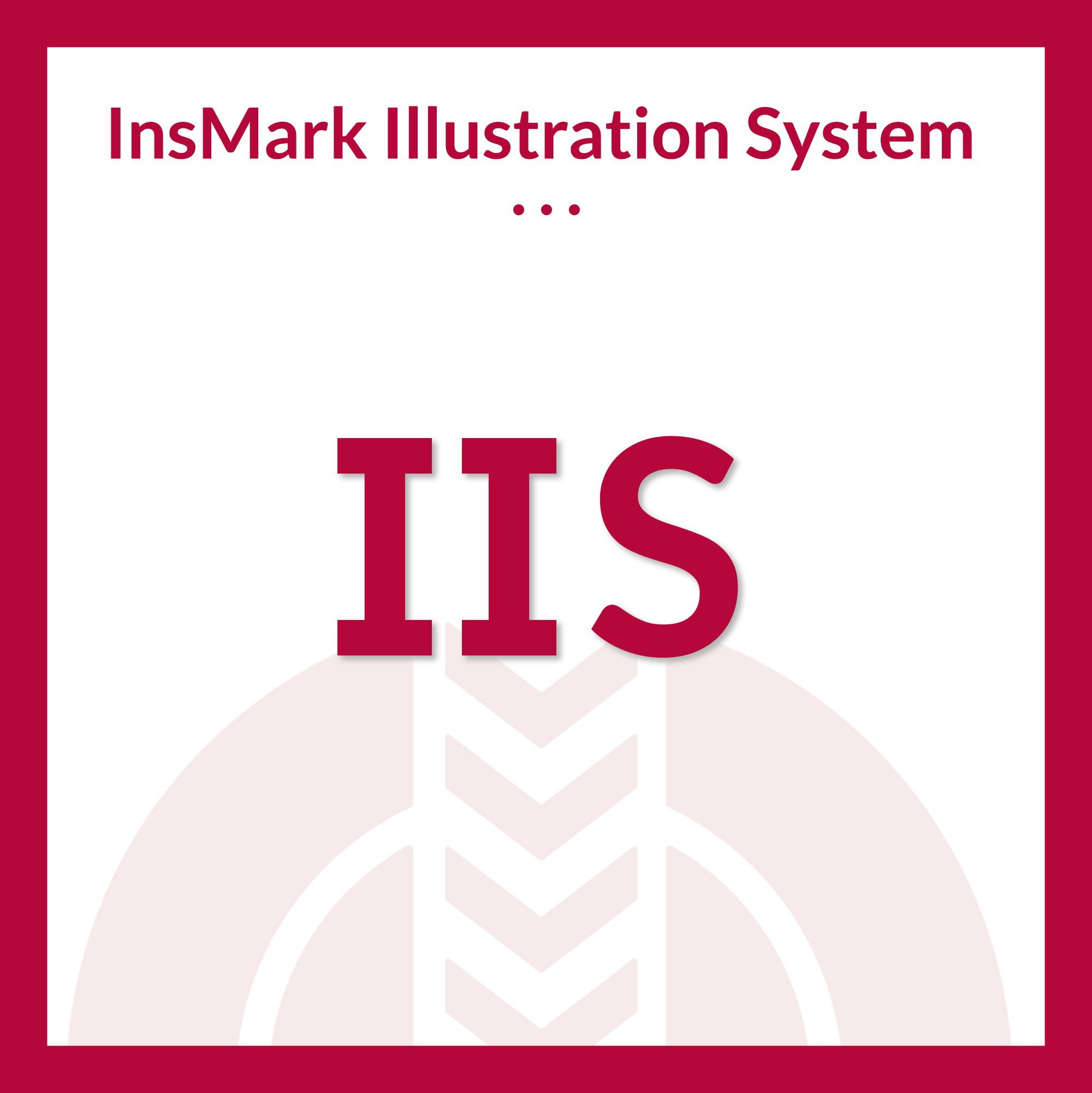 Required Maintenance Fee:
$45.00 /month

Your System comes with Snap-Ons. Snap-Ons enable the instant transfer of policy data from your company's illustration software to this InsMark System.
This System also includes Life Plan.