Life Plan produces a clear, concise two-page retirement illustration -- in English or Spanish -- containing all a producer needs to convince a customer of the exceptional value of a life insurance policy -- including: 
cash value;
death benefit; and
withdrawals and/or loans for retirement cash flow. (A valid Life Plan illustration must contain all three components.)
Although useful with a wide array of clients, this illustration is particularly efficient when used with first-time buyers of permanent life insurance.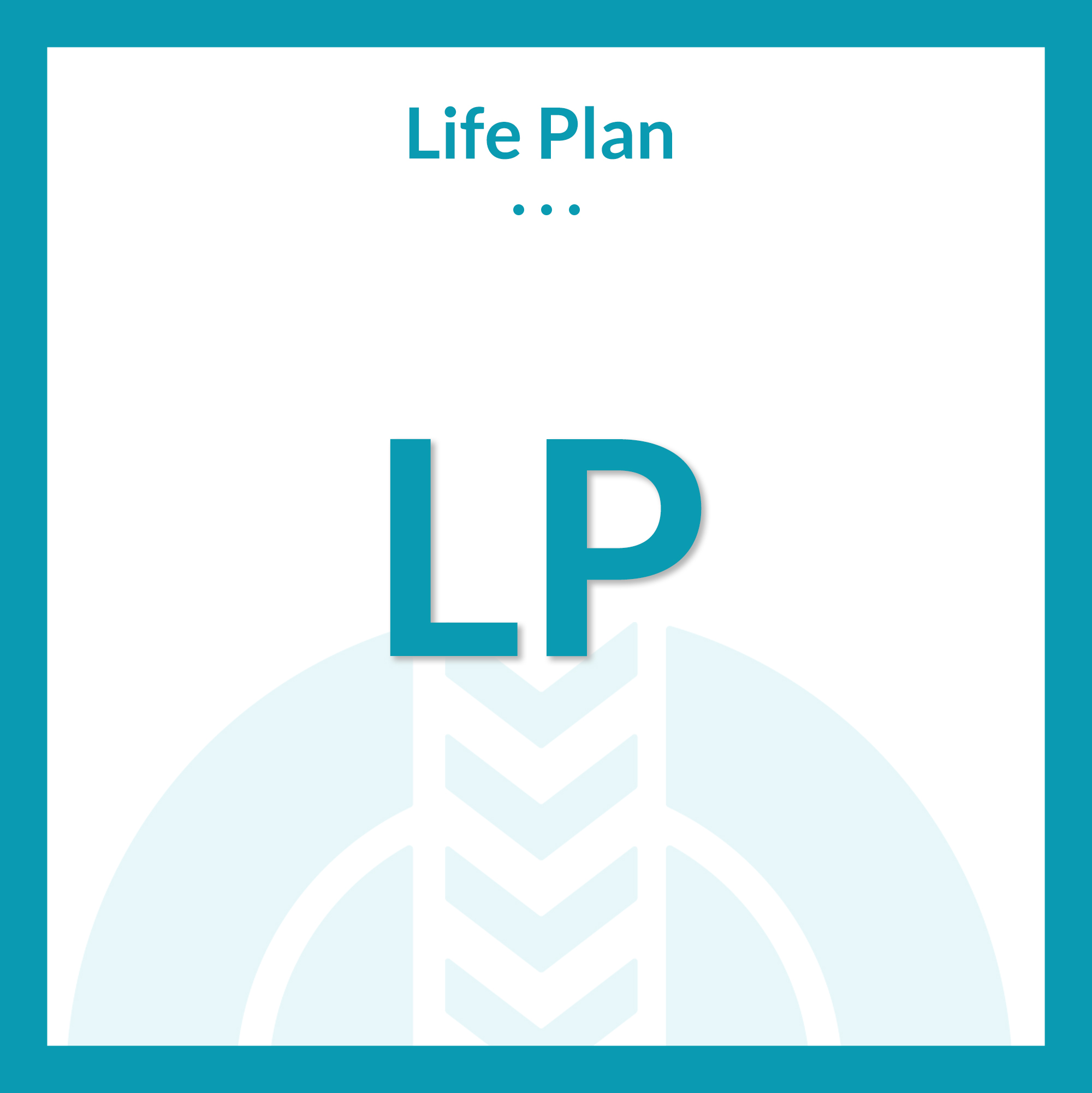 Required Maintenance Fee:
$12.95 /month
Your System comes with Snap-Ons. Snap-Ons enable the instant transfer of policy data from your company's illustration software to this InsMark System.